It's cold. Colder here (in Seattle) than in other places, and yes I know - not near as cold as others. But still cold. I have the heat bill to prove it. There is the slightest dusting of snow that refuses to melt and in the shade, parts of the road are icy. I tend to wear flip flops almost year round and even I retired my trusty flips for the time being - now that's saying something!
All this to say that I could use some warming up, I'm sure you could too. So today I'm sharing some photos from a party held a few months ago during much warmer weather...in California (sounds dreamy right about now!). Although it looked like a gorgeous day for an outdoor party- nothing compares to the sunny disposition of little Jaslyn!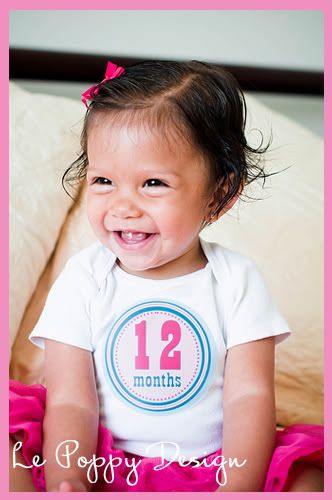 Mom Carolyn did a fantastic job putting this party together and really left no detail unattended to. She also takes incredible photographs - the 12-month photo banner for this little beauty was amazing thanks to her great talent.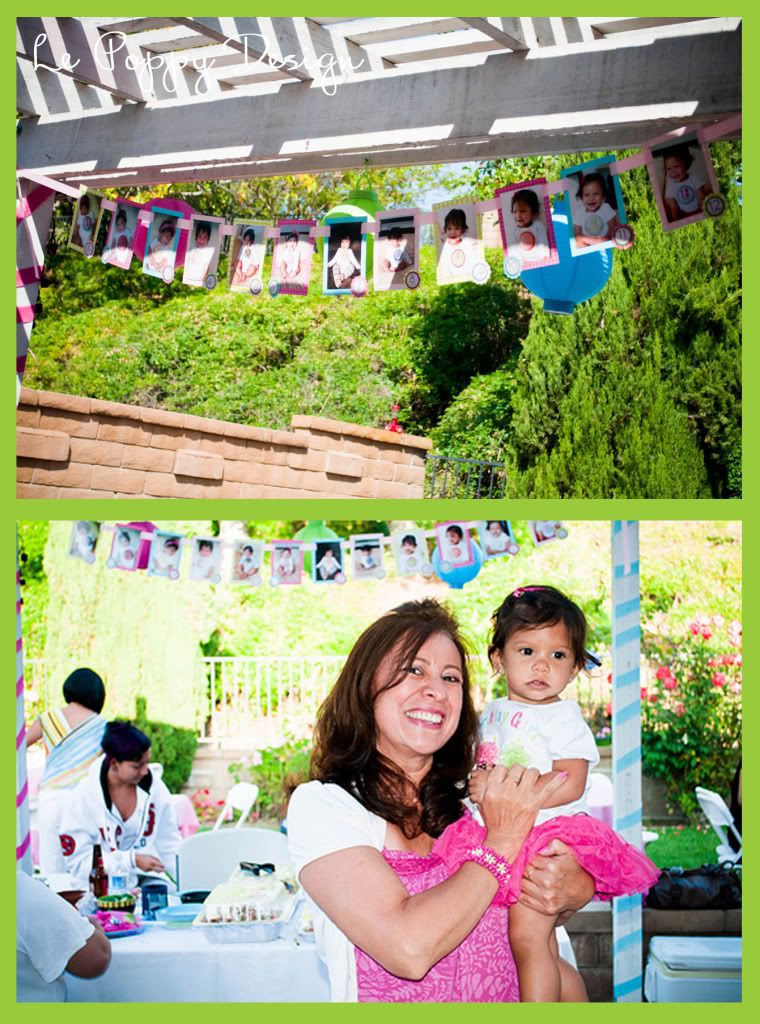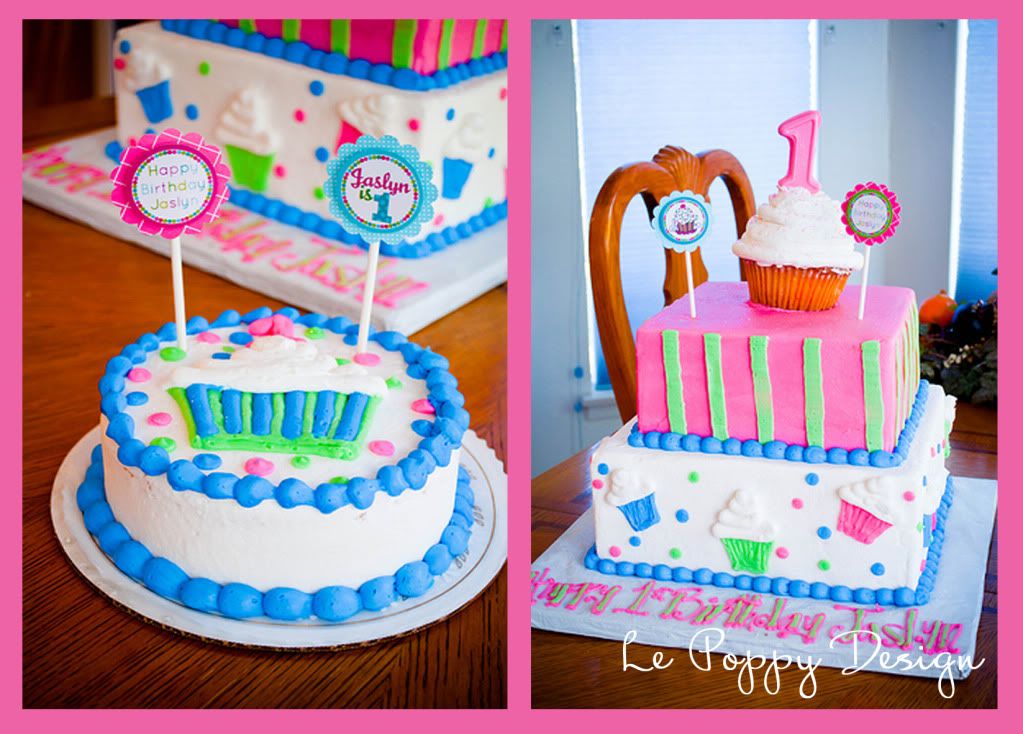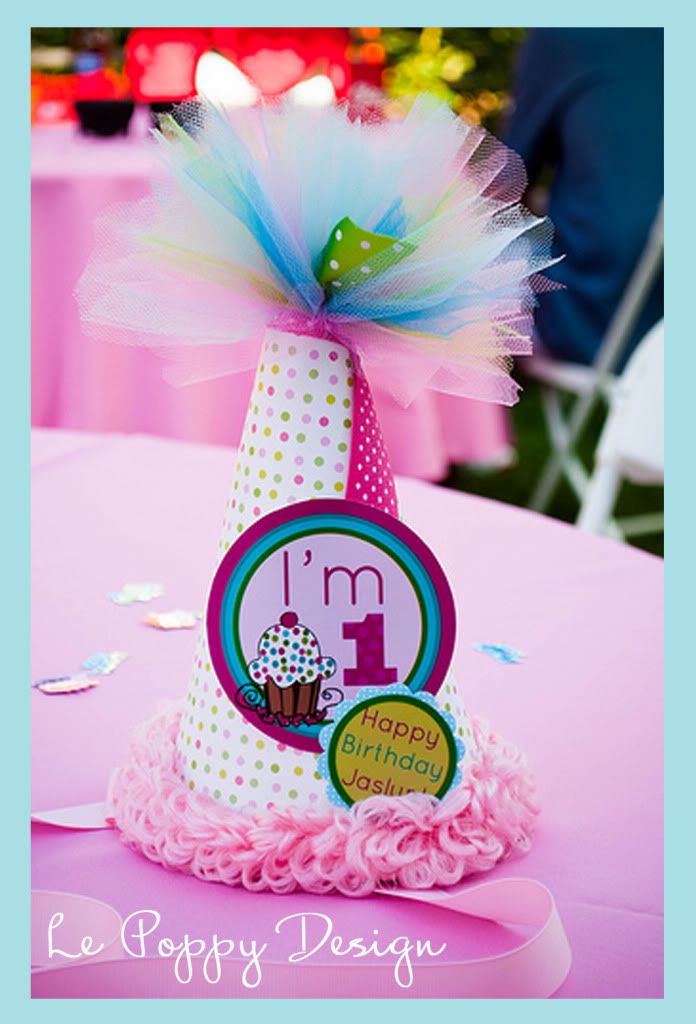 I think people love watching 1 year olds eat their first cake more than the babies do eating it...
Thanks again for sharing your gorgeous photos, Carolyn! I think I'll post some more "sunny" parties. Maybe the threat of summer will get my buns to the gym to burn off this Christmas pudge fudge.
One more example of mama's mad photography skills... and a really cute invite.