Jungle parties are all the rage - but I doubt there are many with a birthday boy as cute as Brayden! I have had so much fun working with his mom and am delighted to show off her wonderful party! By the way Amanda, did you make that cake?!?!? Amazing!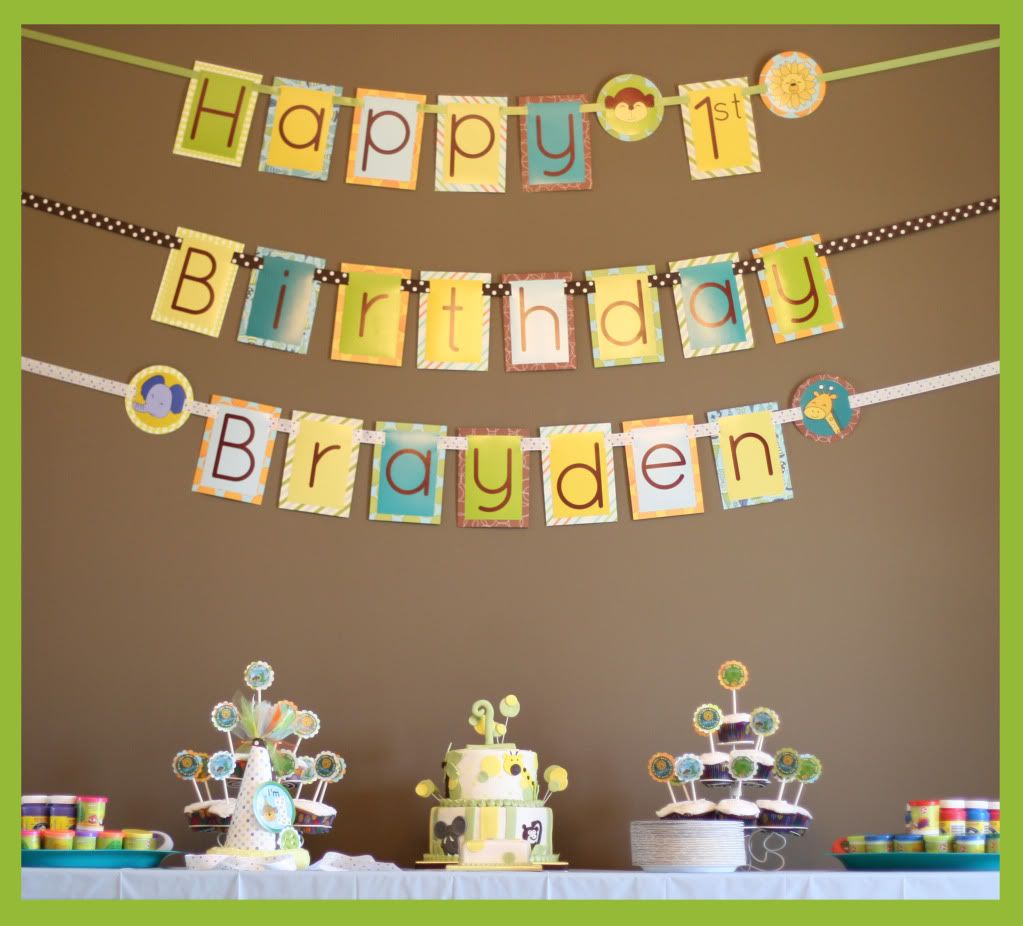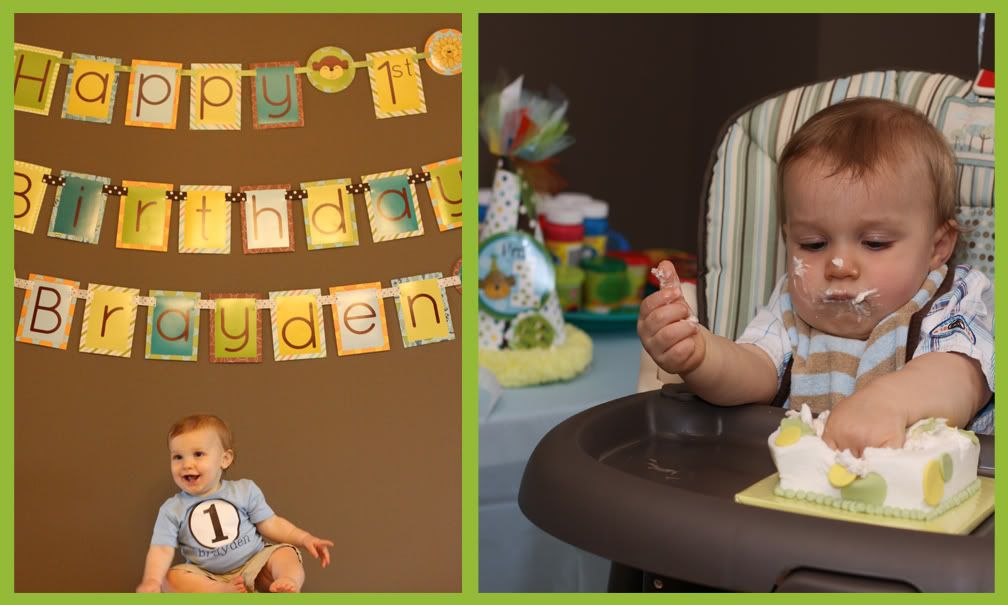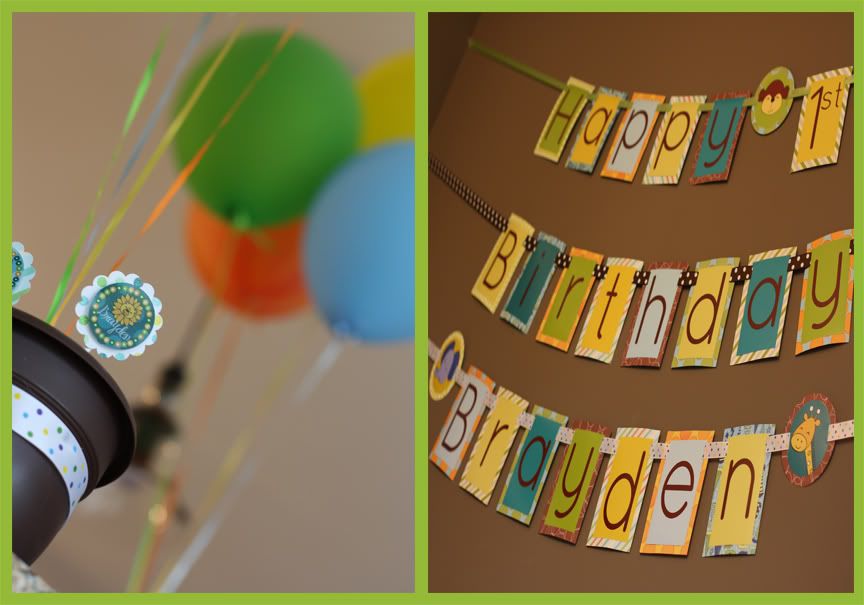 and my favorite picture of all....
Thanks for sharing your beautiful phots Amanda, you make blogging easy!