Best thing about my job? I get paid to do what I love. Second best thing about my job? Meeting and getting to know some really awesome moms. There are some of you out there, that if I didn't live halfway across the country - I'd be drinking lattes with you at your kitchen table - or maybe on your couch if you'd let me. Planning parties is really fun, so I'm quite lucky that when most of you contact me, you're super excited and pumped up about all of the birthday cute-ness to come. It would really suck to be the girl who answers the phone at the "Call this number if your kids' diaper failed" hotline. I'm very blessed to be making my living, in a generally (except when the post office fails me and drops off a bag of soaking wet (yes, soggy, wet, ruined, disgusting) birthday party orders on my front stoop with a note saying "We regret to inform you that your parcel has been damaged by the USPS" YA THINK?!) very friendly, very happy, very exciting and creative industry.
Speaking of friendly, happy, exciting and creative... meet Robin! Robin contacted me last fall for her little one's 1st and 2nd (combined) birthday party. She decided on the sweet shoppe and ended up throwing a great big bash! Everything came together beautifully and Robin was so pleased with the outcome that she referred me to a friend of hers here in Washington. That friend happens to run the local Macaroni Kids website,
featured me there
and ended up using me for her little girls Winter ONEderland party. Then
her
sister in law (who happens to be one of Robins best friends - crazy!) contacted me to do her little girls' milk & cookies party next month! (More on that later - so cute I can barely contain myself.) Do you see where I'm going with this? I love what I do because I get to meet "Robin"s! She has been such a blessing to me and the growth of my business, has introduced me to her amazing friends who have then in turn continued to encourage me, and spread the word. How sweet it truly is, to be surrounded by such amazing girls - so Robin, Sarah and the like... here is my great big virtual hug/latte/thank you letter - you girls are the best! Here's to the many more party-friendships to come!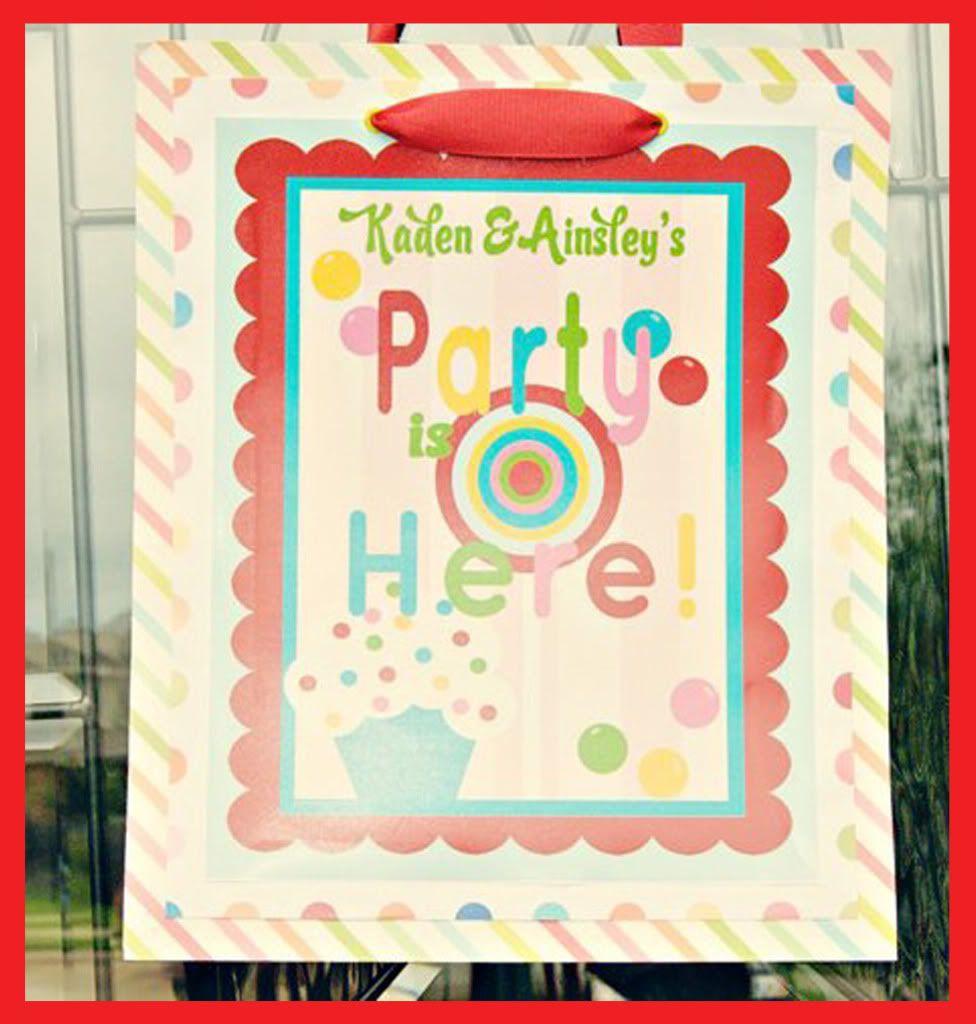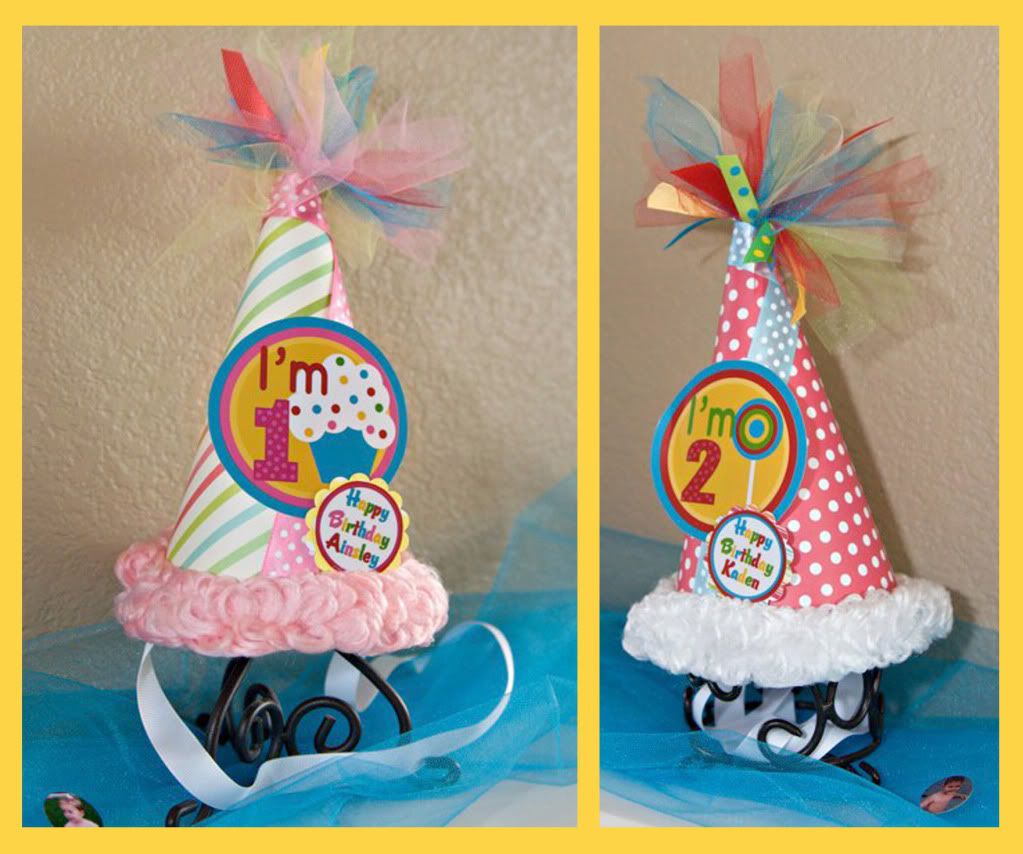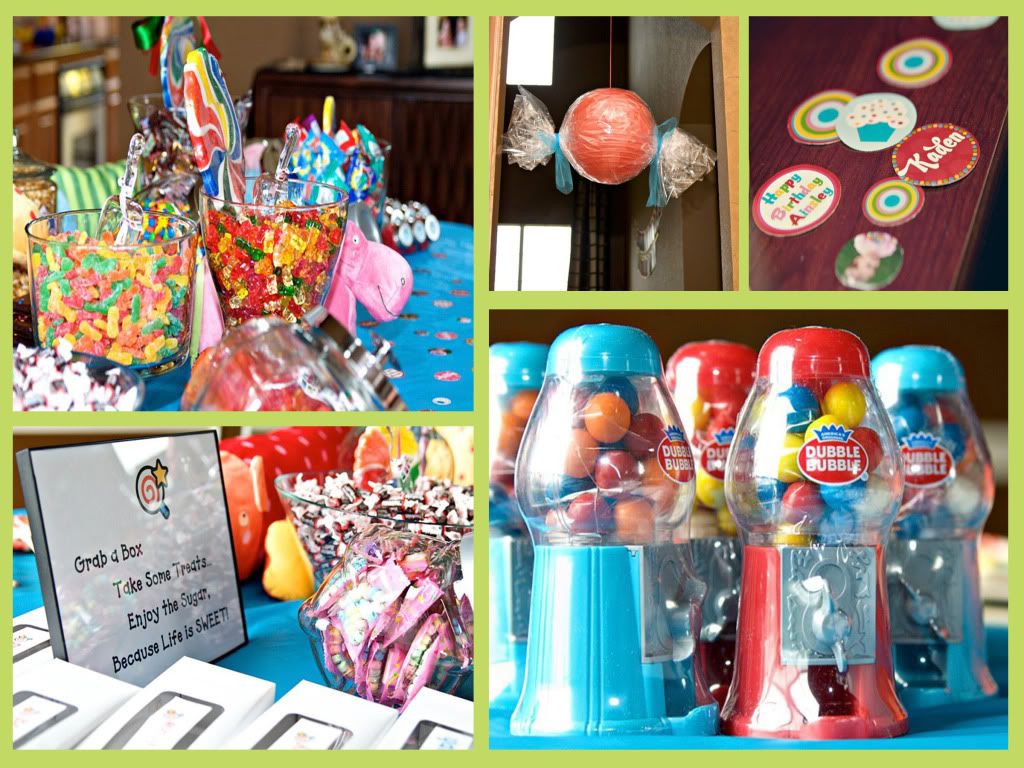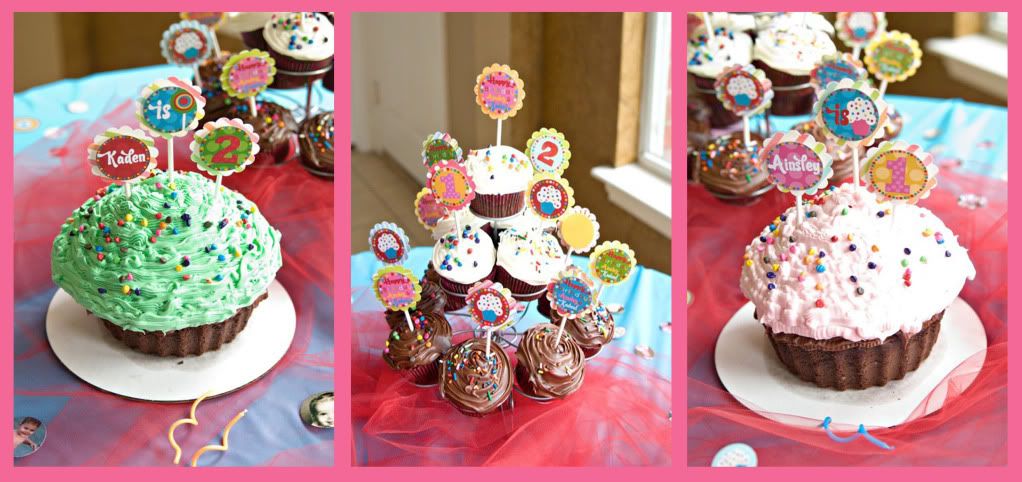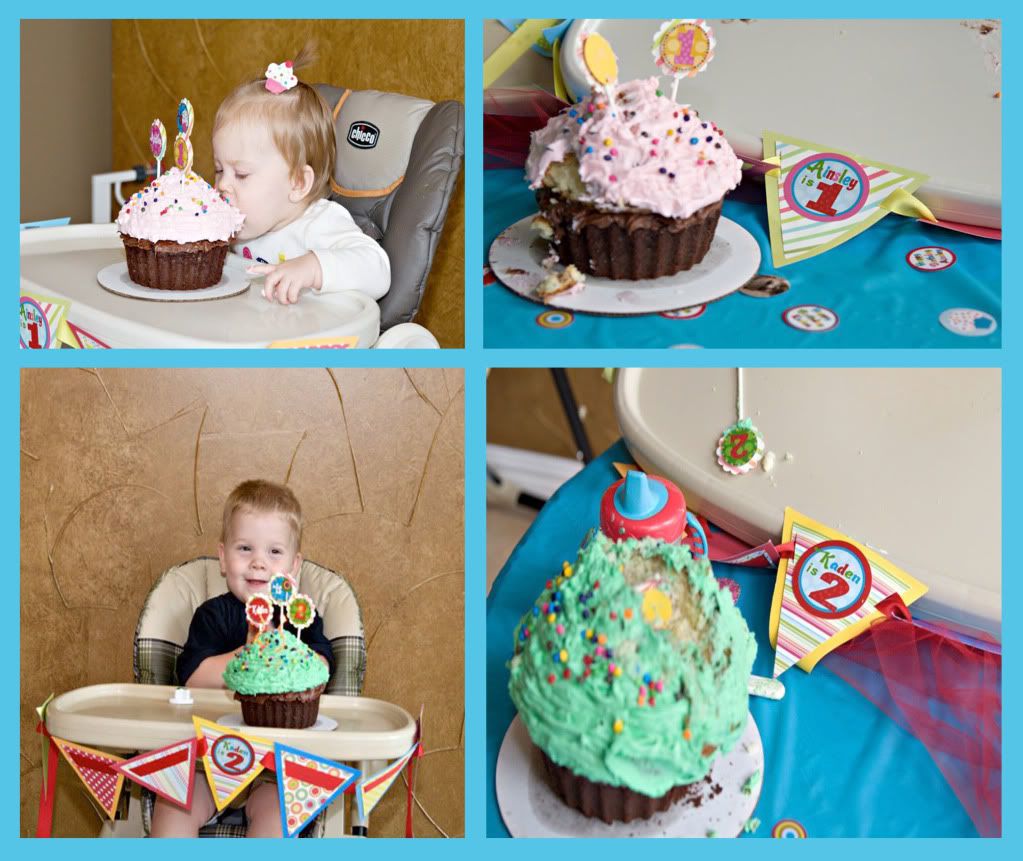 These pictures were taken by Robin's friend - if you're in Texas and looking for a photgrapher
..check 'er out!