One of the most popular birthdy party themes is the sweet shoppe...sweet shop...whatever. However you want to spell it - it's darn cute and tastes great! My own birthday parties as a child included a sheet cake and some punch - had I walked in to see a spread like the ones kids are getting these days I would have had a child-sized stroke!
You don't need me to post pictures of any more candy buffets - Lordy knows these party sites are full of them. You know what they look like. A whole lot of jars filled with a whole lot of candy. If you ask me, the best way to make your next Sweet Shoppe stand out is not more candy...it's personalization!
That's where I come in!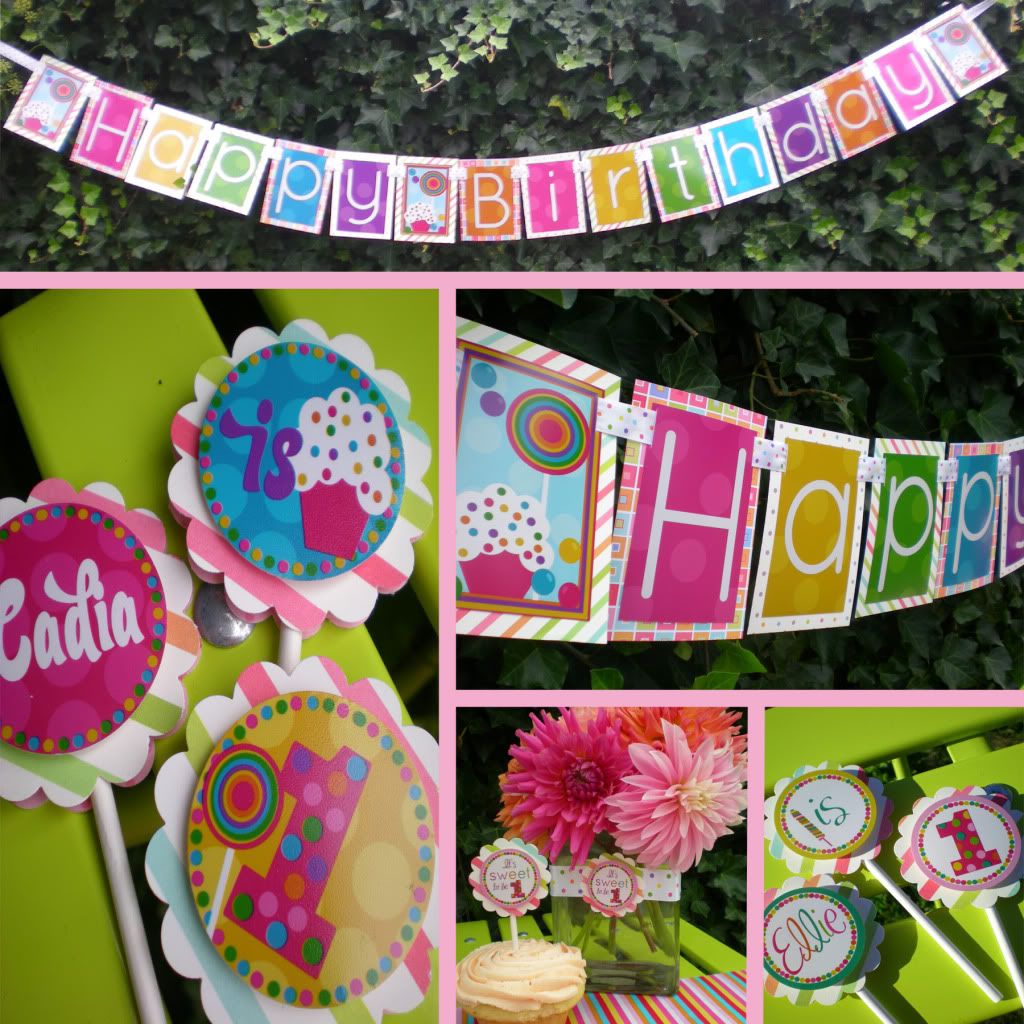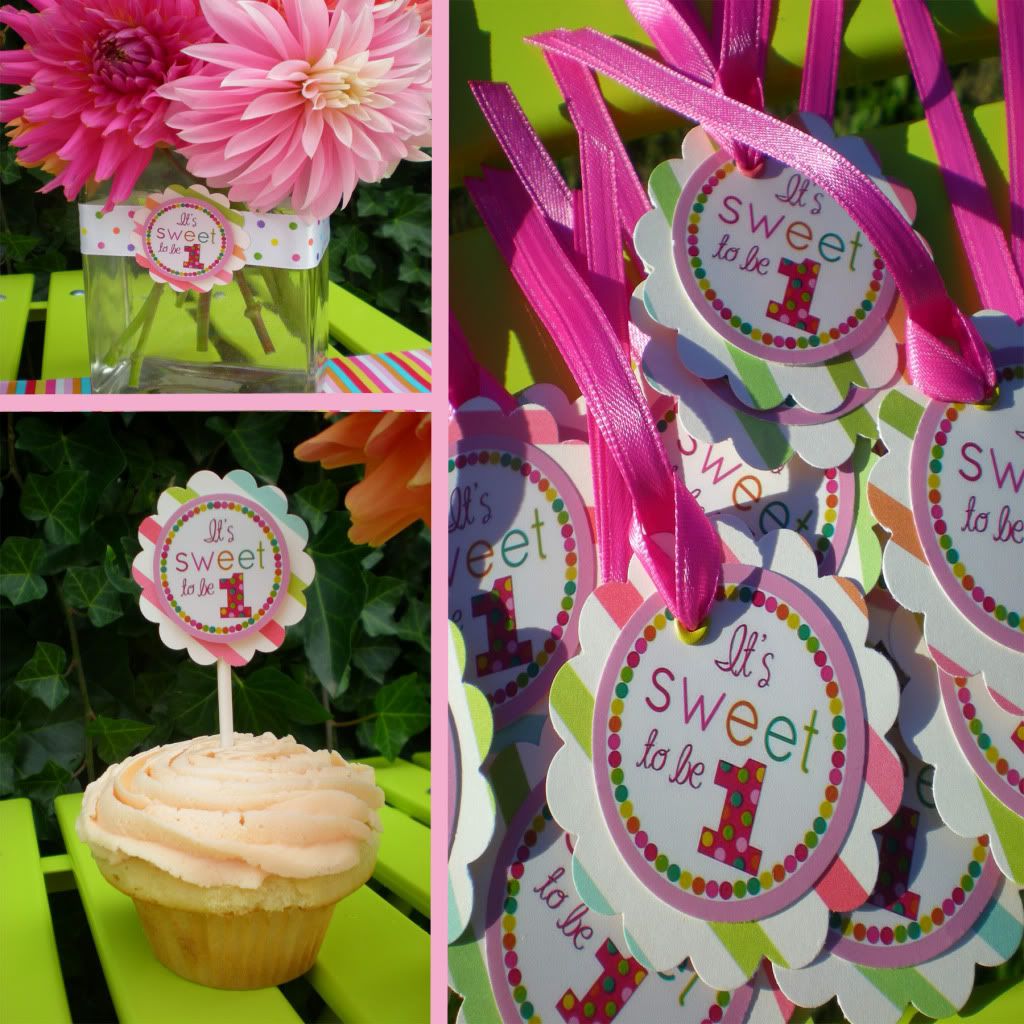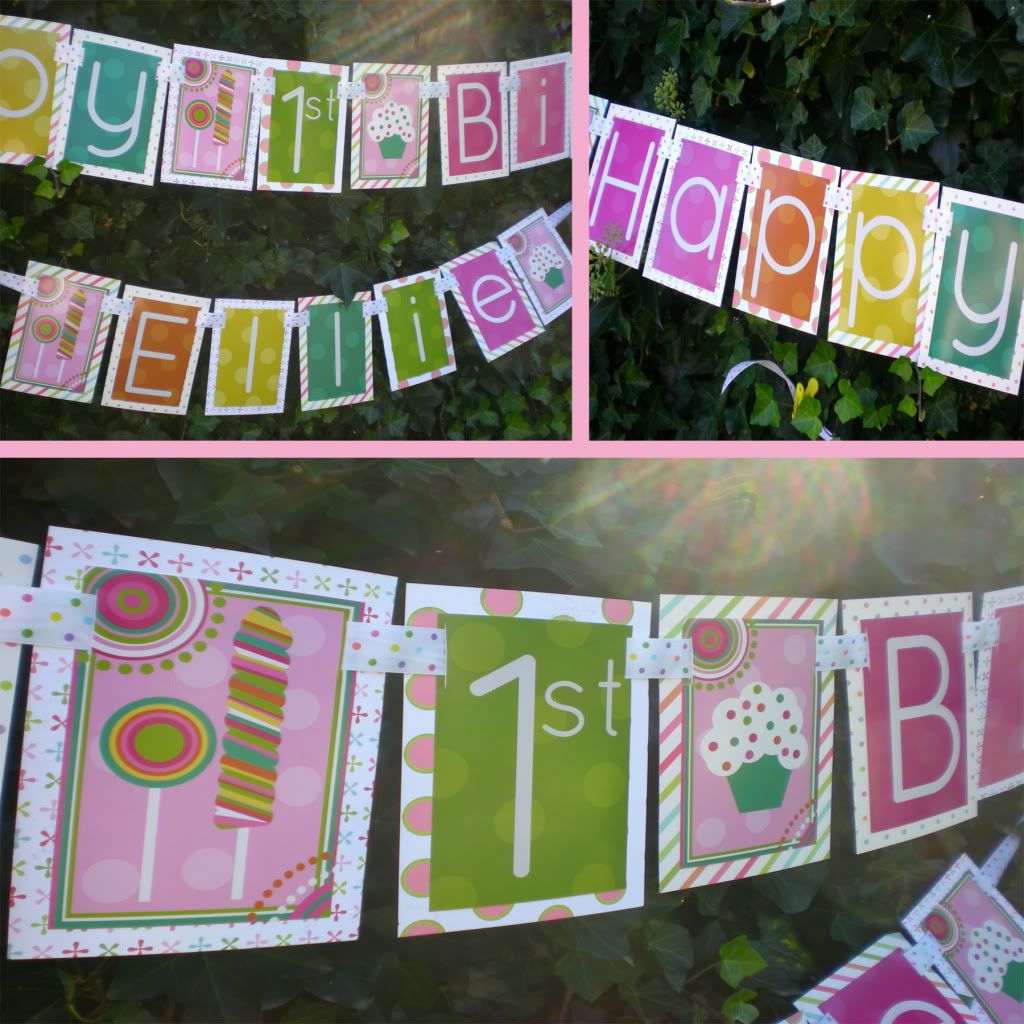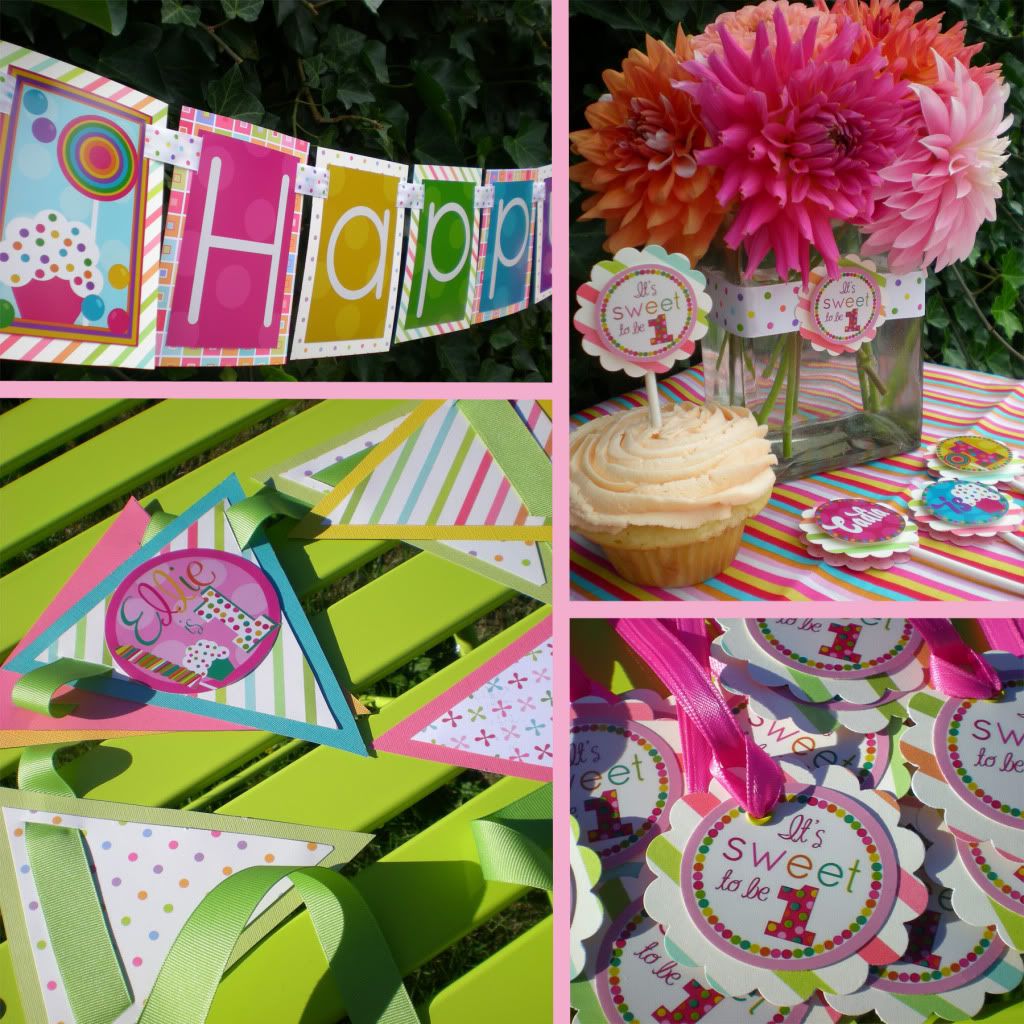 I finally got around to putting a listing up for the Sweet Shoppe stuff
in my shop!
If you're interested in creating your own sweet candy haven - get in touch!
Stay tuned for pictures of Kaden & Ainsley's Sweet Shoppe - a brother/sister party featuring double the candy, double the cuteness and double the mess!